Ask any EXPERT or any successful individual, "What are the important traits one should have in order to achieve success" and you'll most likely hear the word 'Discipline' from them over and over again.
And the reason is simple. Without discipline, we all get easily distracted by the many temptations that exist in our lives.

Yes, as Jim Rohn says it best… 'Discipline is the bridge between your goals and achievement'. If you want to succeed in anything in life… be it related to wealth, health, or relationship, you'll have to make sure you dial down on your discipline so that you can turn your dreams into reality.

Discipline connects your will and commitment in order to pull through any obstacles that you may face during your journey towards your goals in life!
When one lacks discipline, you start to lose your way and you lose sight of what you have to do.
You don't feel committed to your goals and you let distractions take over your mind and your time.
The worst part? In some cases, losing your discipline can often times mean losing TONS OF MONEY too!
Take trading, for example…
You've got to be very disciplined with your trades and not let 'illogical' thoughts steer you towards making costly mistakes.
This doesn't just apply to trading.
Imagine paying thousands of dollars for a self-help course on how to lose weight, just to fail miserably. The reason you failed was not because the course is teaching something that's not working… but instead, your own discipline and willpower failing you when you need it the most!
That's money flushed straight down the toilet right there!
And it doesn't END there.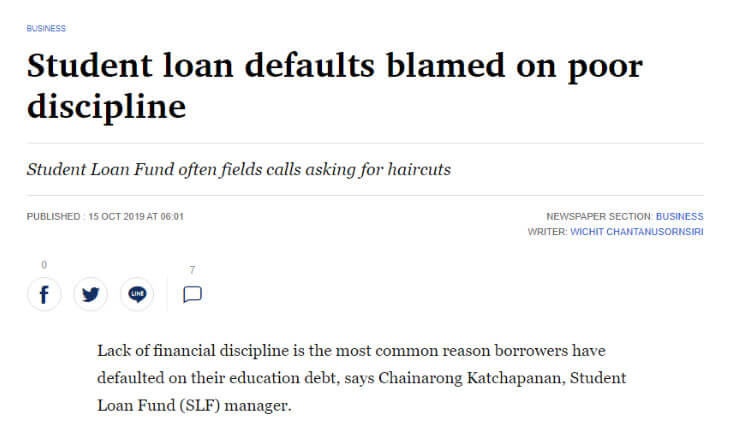 Imagine your KIDS… defaulting on their school fees and loans because they lack the discipline to manage your hard earned money that you passed to them!
Yes, discipline does not come easy and it needs to be trained and nurtured. Take a look at this enlightening chart released by bing.com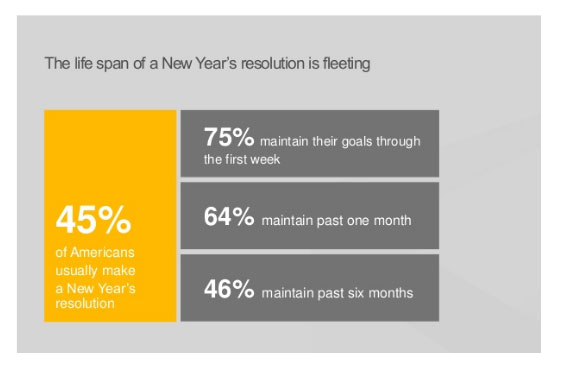 By the end of 6 months, more than half the people who sat down and wrote their goals religiously before the year begins failed to maintain what was written.
And without a doubt, the lack of discipline is one of the main culprits that is causing more people to fail.
Can you imagine the amount of goals and dreams out there that's dying right now as you are reading this?