"You can achieve ANYTHING you want in life as long as you don't give up!"
That's the general teaching that goes around in the self-help world. It is the 'Secret' to success as most successful people will tell you.
However, perseverance is really hard to maintain. Most humans are wired to steer away from hardship so when the going gets tough… they stop trying!
And that is one of the main reasons why so many people fail to achieve what they set out to do at the beginning of every year.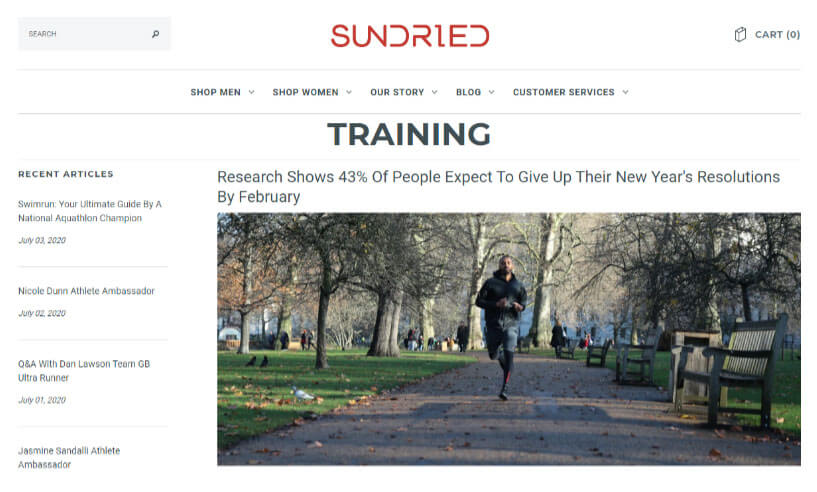 February! That's barely 2 months and more than a third of the goals set by hundreds of millions of people around the world go down the drain!
Yes, the lack of perseverance is one of the main KILLERS of dreams.
Within days of you setting a realistic goal, your mind starts to convince you that it can't be done.
'It's too hard!'
'I don't have the time!'
'I know it's not healthy, but… maybe I'll just let myself enjoy this awesome meal just this time!'
'I can't… This isn't working out!'
Self-sabotaging thoughts creep into your mind and before you know it, you lose interest and start going back to your old habits where you feel comfortable.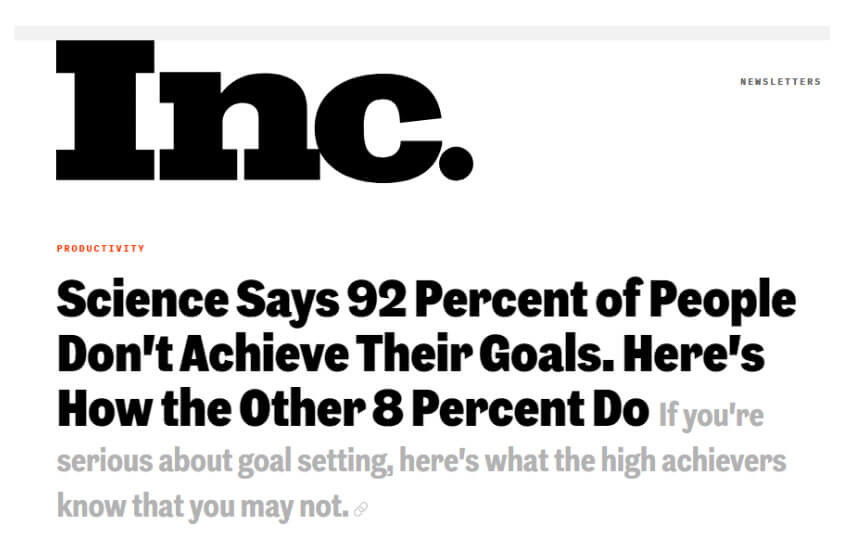 A recent article by INC. says that according to science… a staggering amount of 92% people fails the goals that they once vowed to complete.
And there's more… take a look at this answer in Quora.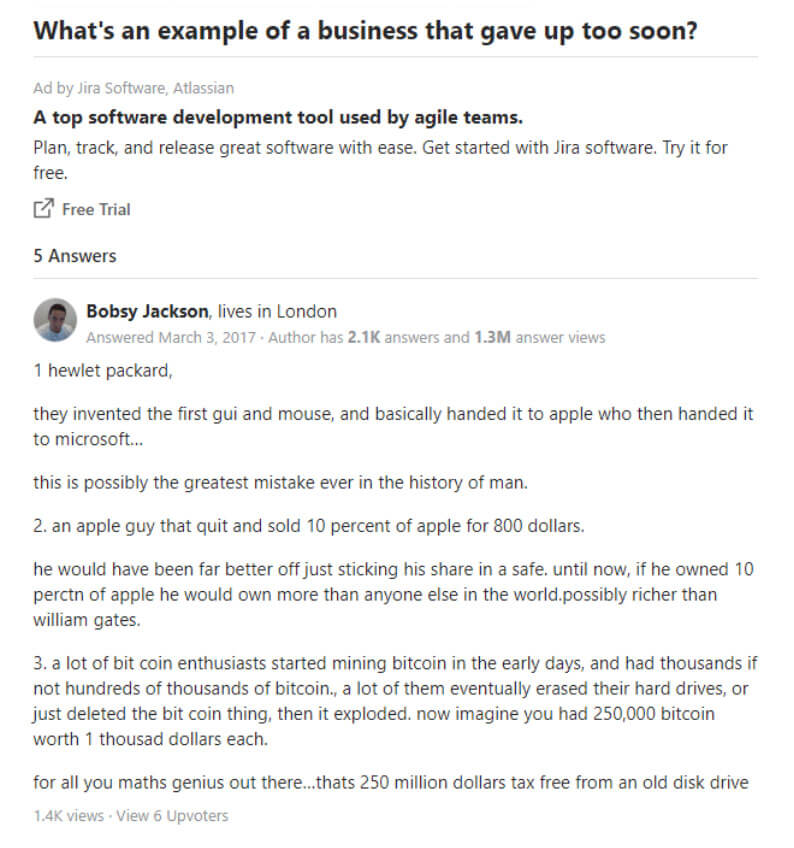 Yes, sometimes when you give up too early, you stand to lose a lot more than you could even imagine. Take HP and the Apple guy mentioned in the screenshot above as examples… that's a lot of money lost because they gave up right before their hard work bore fruit!
The power of perseverance affects all areas of life like health, business, relationship and more.
Check out this stat that shows the relapse rate for smokers.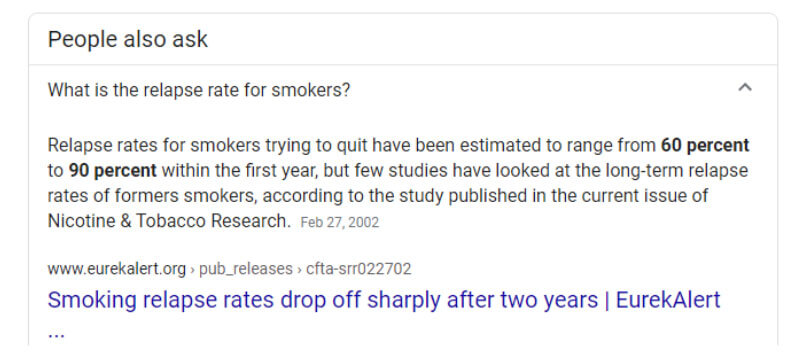 That's more than half of the attempts that failed! And that's just in the first year alone.
If those smokers never gave in to the temptations and persevered to till the end… that shocking statistic above would have looked way different!